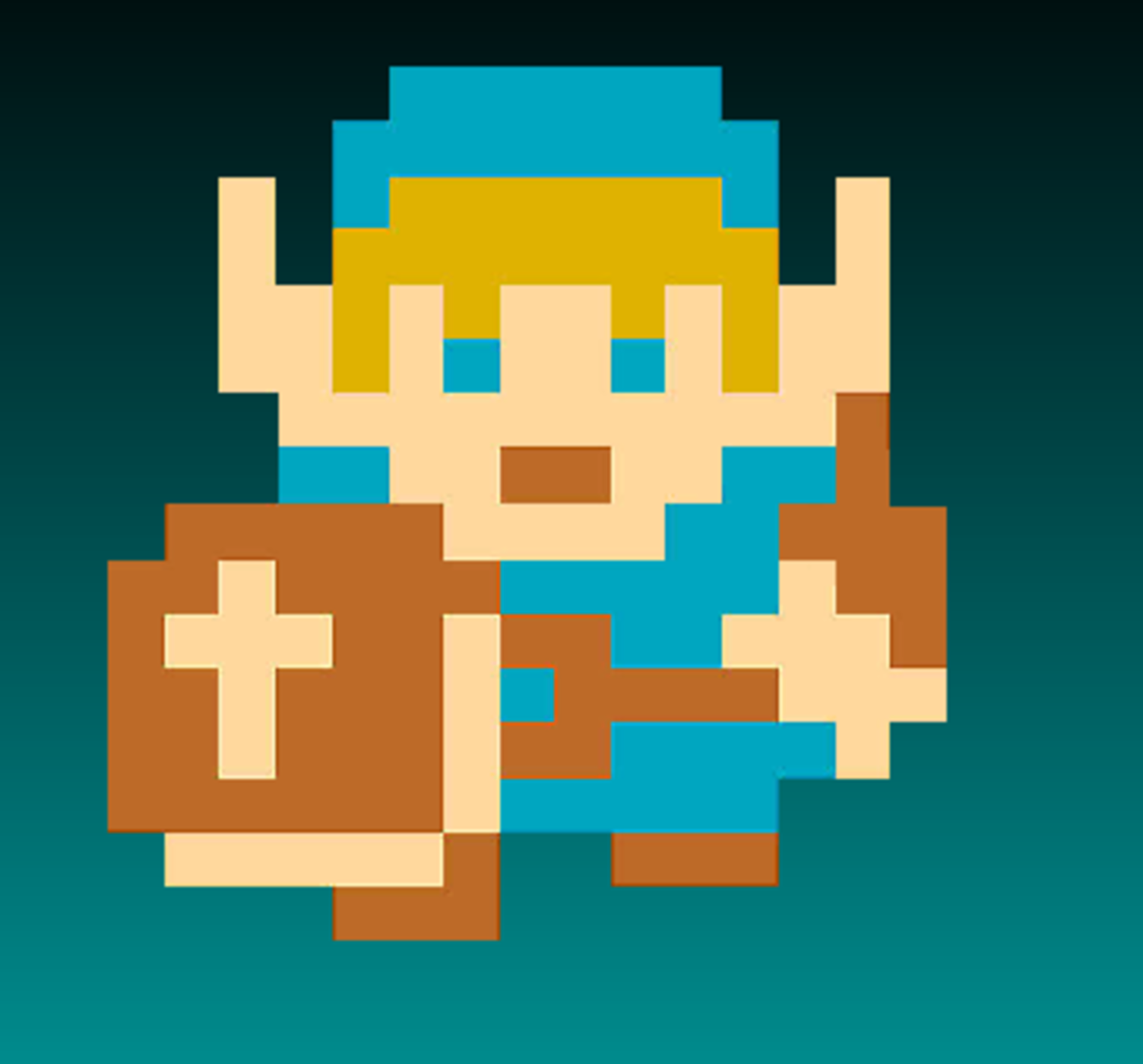 Get ready to rumble, because this week the gang are talking a little Smash and a little Zelda, and specifically, what the best stages to play on are. Is Temple still the favorite and what makes it such an elite stage? Are Bridge of Eldin and Gerudo Valley just a little too boring to be great? Is N64's Hyrule Castle "Zelda" enough? Was Breath of the Wild's representation in Smash Ultimate below average? Why dies 2D Zelda get no love at all in the fighting series? And what stages would we have picked if we were in charge of making those decisions?
All this, PLUS some followup from last weeks Breath of the Wild 2 delay. You won't wanna miss this episode!
Follow The Champions' Cast!
Twitter
Pledge to Receive the Spiteri Show!
Subscribe to The Champions' Cast!
Apple Podcasts x Podbean x Spotify x iTunes x Google Podcasts x iHeart Radio x PlayerFM
Grab The Champions' Cast Merch!
Official Zelda Dungeon Merch store