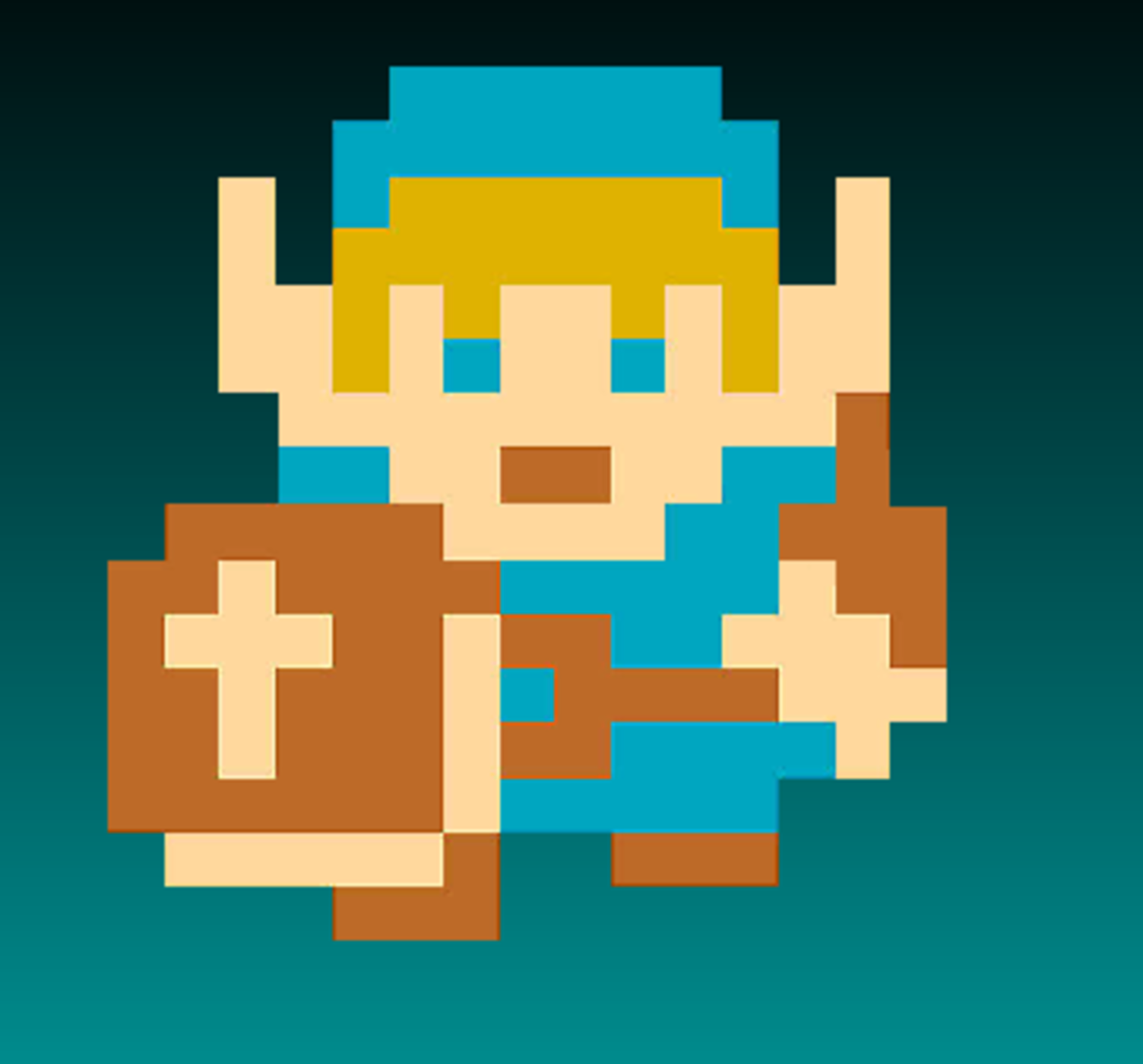 We're back for another week with a very special episode, one that we've been looking forward to for a while: analyzing the world, characters, and themes of Studio Ghibli's 1997 masterpiece Princess Mononoke and seeing how that movie made a lasting impressing on the Zelda series, and Breath of the Wild in particular. We compare Link and Ashitaka, Zelda and San, Lady Eboshi and the citizens of Irontown to the fabled Sheikah clan, analyze the similar themes of nature versus technology, and even look to the plot of Princess Mononoke to deduce where we might be headed in Breath of the Wild 2.
Come get sweat away with us, and PLUS - we reveal our big episode 200 plans! Come and hang out, and if you haven't ever seen it, or maybe it's been a while, do yourself a favor and watch Princess Mononoke this week!
Follow The Champions' Cast!
Twitter
Subscribe to The Champions' Cast!
Apple Podcasts x Podbean x Spotify x iTunes x Google Podcasts x iHeart Radio x PlayerFM
Grab The Champions' Cast Merch!
Official Zelda Dungeon Merch store