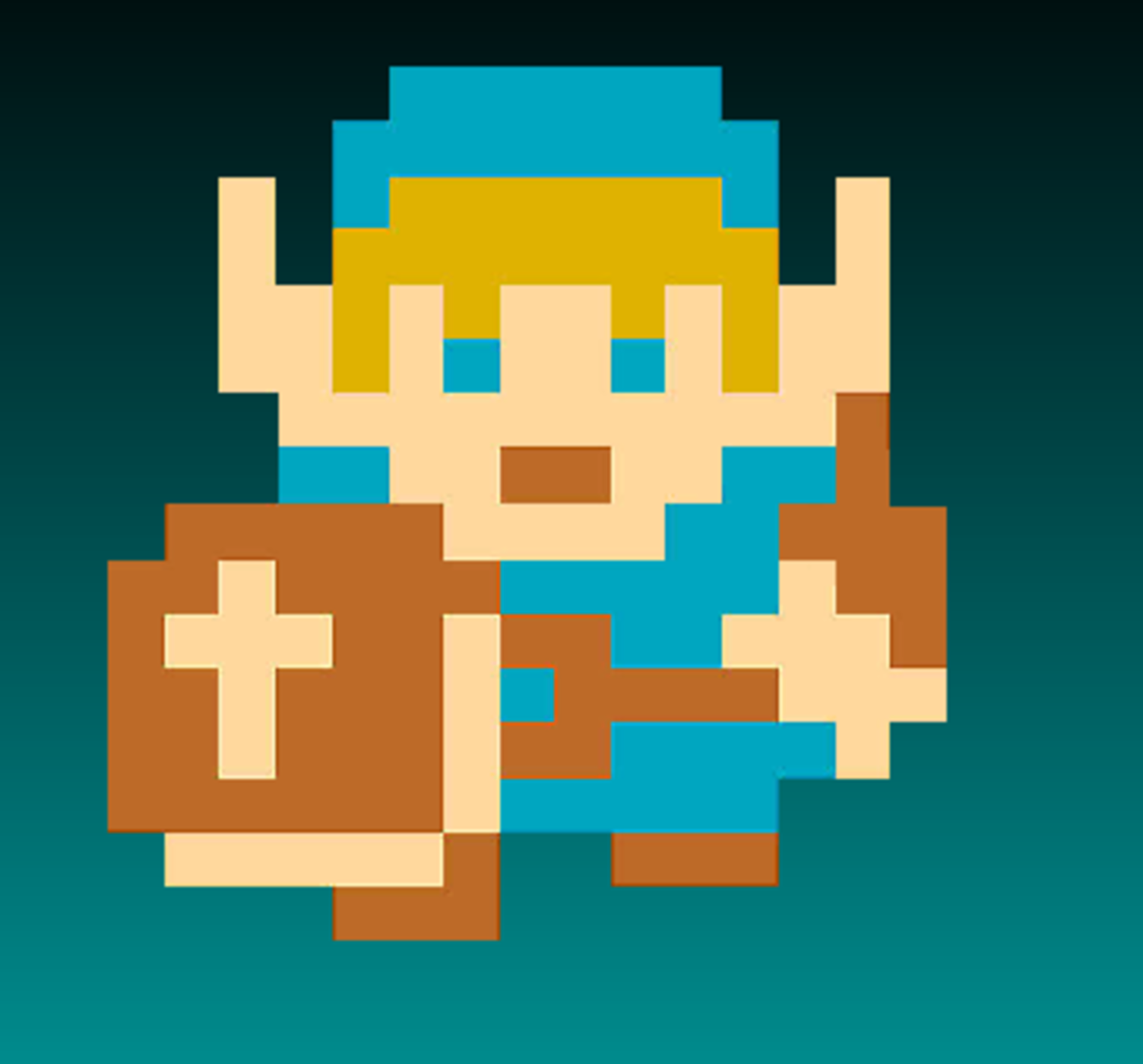 With last weeks disappointing yet somewhat expected announcement of the delay of Breath of the Wild's sequel, the gang get together to discuss their thoughts and reactions. Is this the most disappointing Zelda delay yet? Are Nintendo just saving this game for new hardware? Is there something deeply flawed with Nintendo's developmental process? What was up with that busted Master Sword in the trailer? And maybe most importantly, how fresh did Aonuma-san look with his fresh hair cut?!
All this and more discussion, including thoughts on E3's cancellation. Come hang out with us this week and let us know your thoughts on Breath of the Wild 2's delay!
Follow The Champions' Cast!
Twitter
Pledge to Receive the Spiteri Show!
Subscribe to The Champions' Cast!
Apple Podcasts x Podbean x Spotify x iTunes x Google Podcasts x iHeart Radio x PlayerFM
Grab The Champions' Cast Merch!
Official Zelda Dungeon Merch store