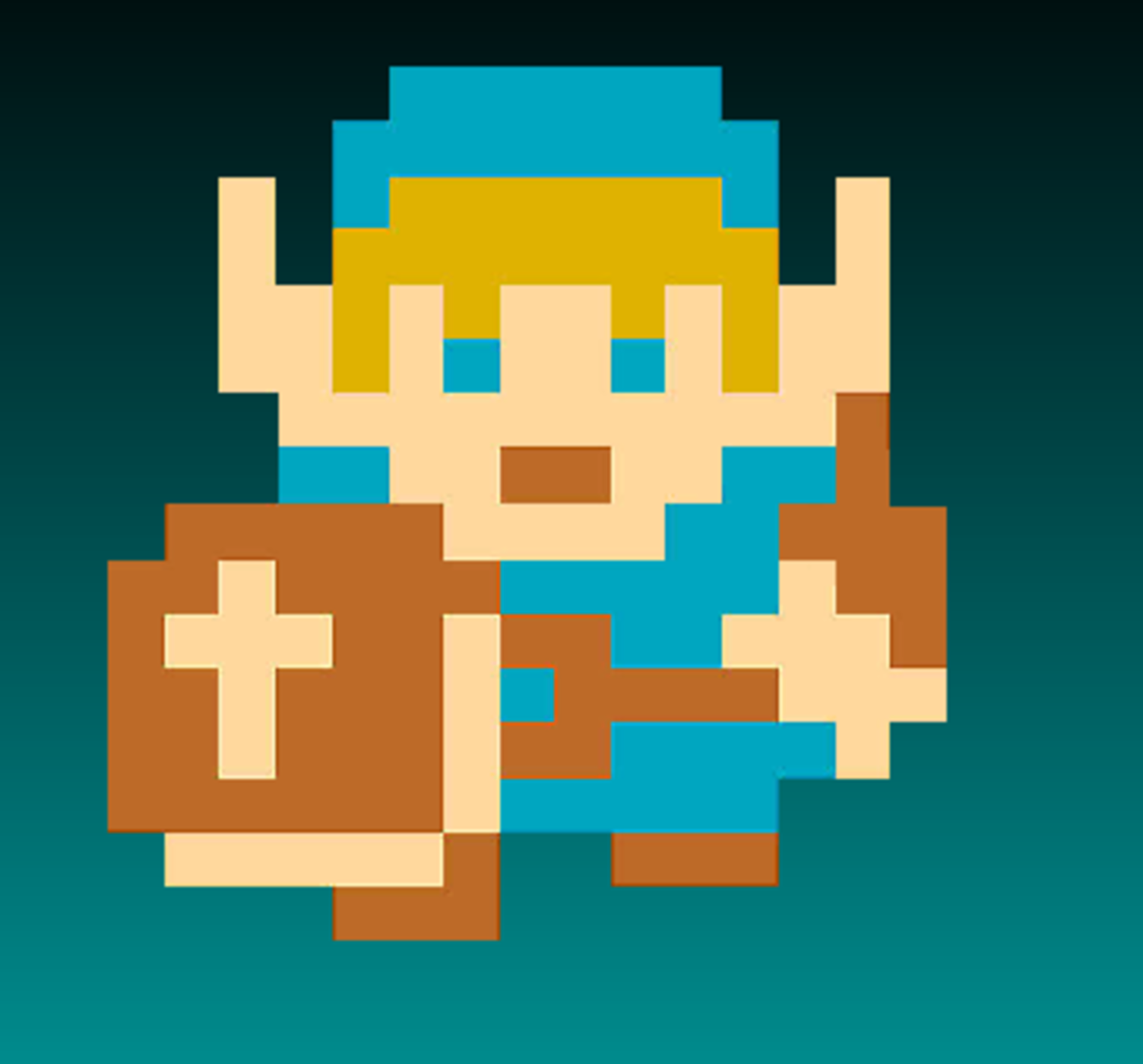 Definitive Ranking returns for the first time since summer 2021, this time examining arguably not only the greatest Zelda game, but the greatest game period - The Legend of Zelda: Ocarina of Time! We're taking a look at the classic 10 categories that make up any great Zelda game - the controls, the dungeons, the story, the music, etc. - and ranking them on a scale of 1-5. Come play along as we shower this game with deserved praise and reminisce about the characters, the side quests, the memories, the legacy, and the foundation that Ocarina of Time laid out, while also examining how it holds up in 2022.
All this, PLUS next week, we are hosting an Adventure of Link Q&A! If you have a question about Zelda II, ask us either on Discord, Disquis, Twitter, wherever, and we'll answer your question next week!
Download!
Follow The Champions' Cast!
Twitter
Pledge to Receive the Spiteri Show!
Subscribe to The Champions' Cast!
Apple Podcasts x Podbean x Spotify x iTunes x Google Podcasts x iHeart Radio x PlayerFM
Grab The Champions' Cast Merch!
Official Zelda Dungeon Merch store