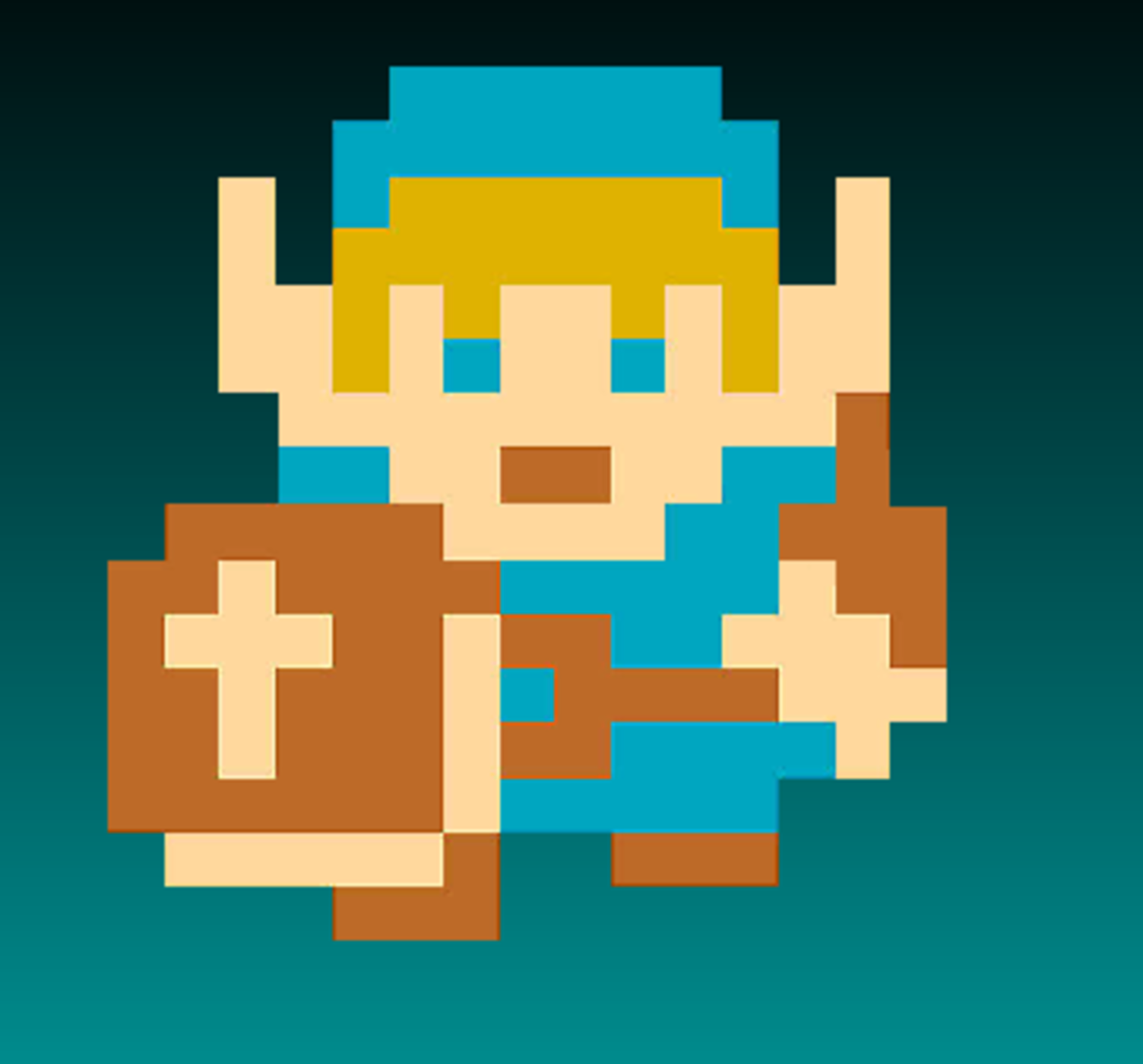 A fan favorite makes its triumphant return this week as the gang play a game of "Guess That Zelda Character in 16 Questions" on this week show! Joined by Celeste Roberts of Another Zelda Podcast and Boss Rush Games, they pull out all the stops trying to one up each other. Come play along, and listen to Andy and Al die a thousand slow deaths on one character, Celeste's amazing Hail Mary guess, and Andy pick maybe the most obscure Zelda character ever!
The gang also give their two cents on the Skyward Sword Loftwing amiibo controversy and opine on what gameplay features if any should be hidden behind the amiibo "paywall". Come check out this weeks episode and get ready for next weeks E3 predictions!
Download!
Follow The Champions' Cast!
Twitter
Subscribe to The Champions' Cast!
Apple Podcasts x Podbean x Spotify x iTunes x Google Podcasts x iHeart Radio x PlayerFM
Advertise on The Champions' Cast!
Inquiries – [email protected]