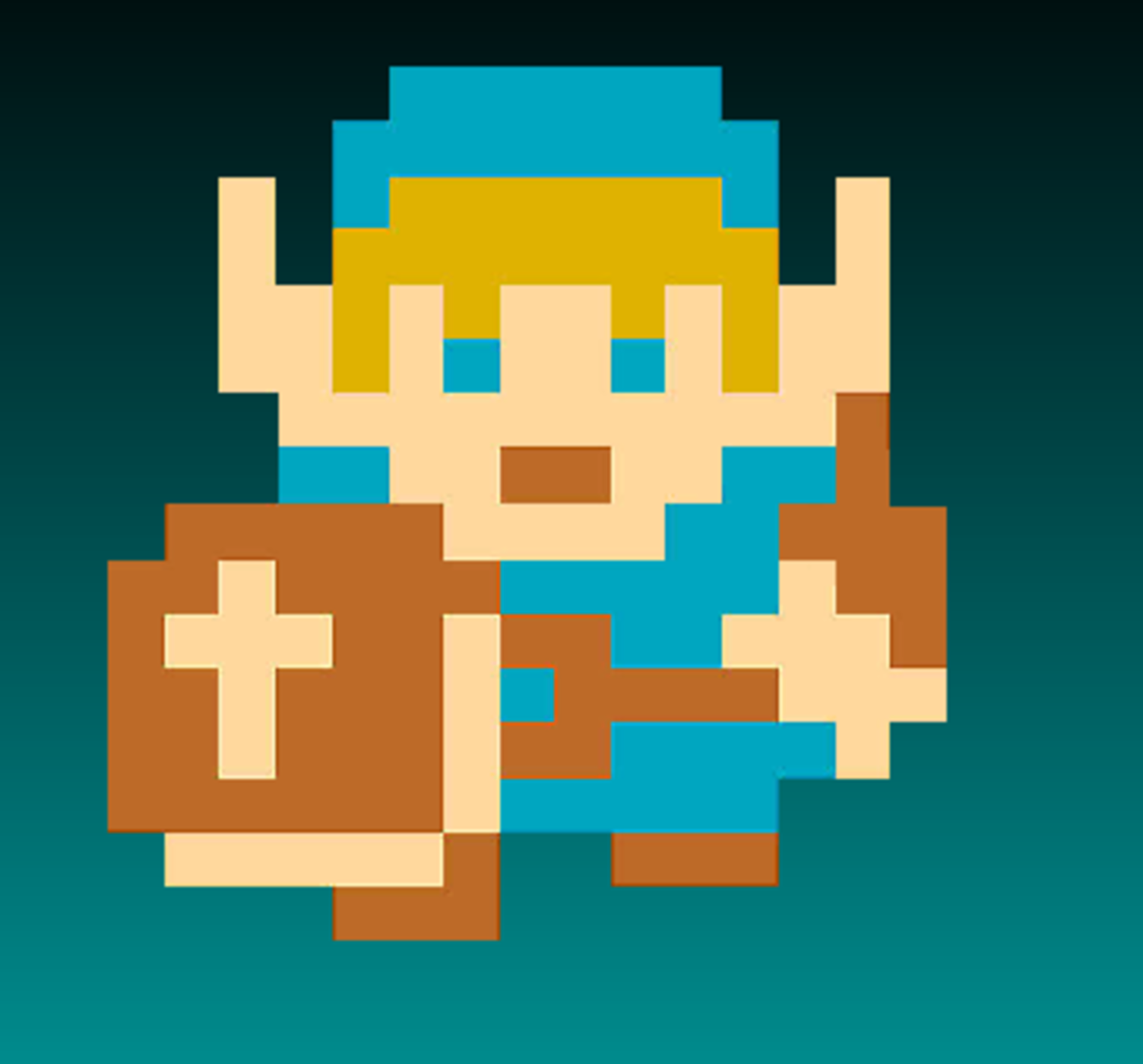 It's finally time. We are going FULL SPOILER MODE to discuss everything story-wise Age of Calamity. DO NOT LISTEN IF YOU HAVE NOT FINISHED THE GAME. We break down what worked in the story, what was a miss, our thoughts on Astor, Princess Zelda, the Baby Guardian, the Champions, King Rhoam, the Yiga Clan, and the future of the Breath of the Wild Zelda timeline. There's so much meat on the bone that we'll undoubtedly be coming back to this topic in the near future, but for now, come listen and weigh in on our initial reactions!
Come listen, PLUS don't forget to tune in NEXT WEEK when we talk to Patricia Summersett, the voice of Zelda, about all things Age of Calamity and Breath of the Wild!
NOTE: Sorry for any echo - had some technical snafu's this week!
Follow the Champions' Cast on Twitter: