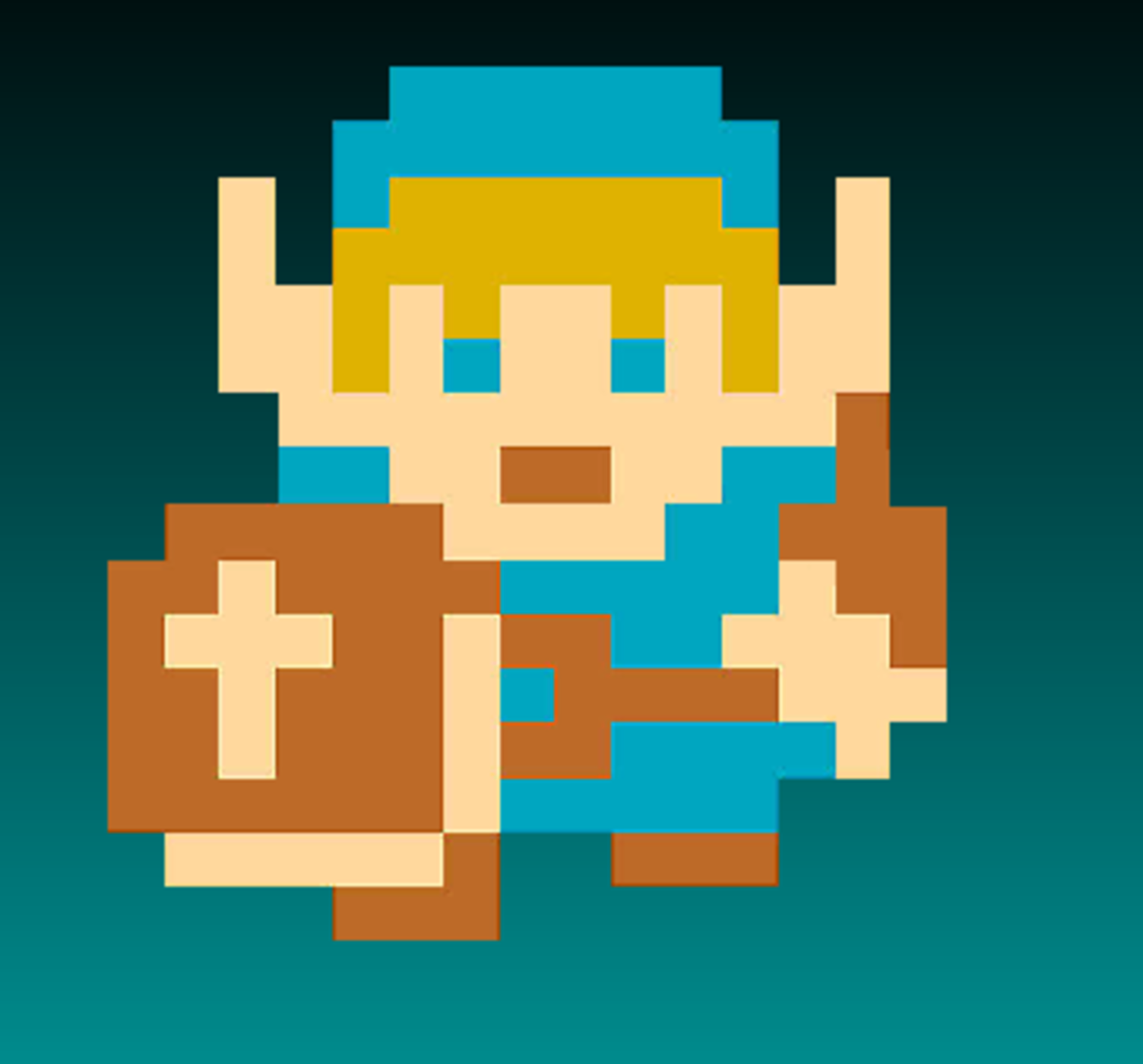 What's up everyone! We're giving you one more week to finish Age of Calamity so you can join us for next weeks spoilercast, but fret not! We've got a great show for you this week! We're chatting with Mikel, who joins us all the way from Germany, to walk us through the creation and release of Zelda & Chill!
You've heard the music on the podcast before, so come meet the man behind the tunes! Listen as we chat about how certain songs get picked, which remakes didn't pan out, what the artwork process is like, and even try and sneak in a song suggestion for Zelda & Chill 3!
Come listen, and make sure you stream Zelda & Chill 2!
Follow the Champions' Cast on Twitter: