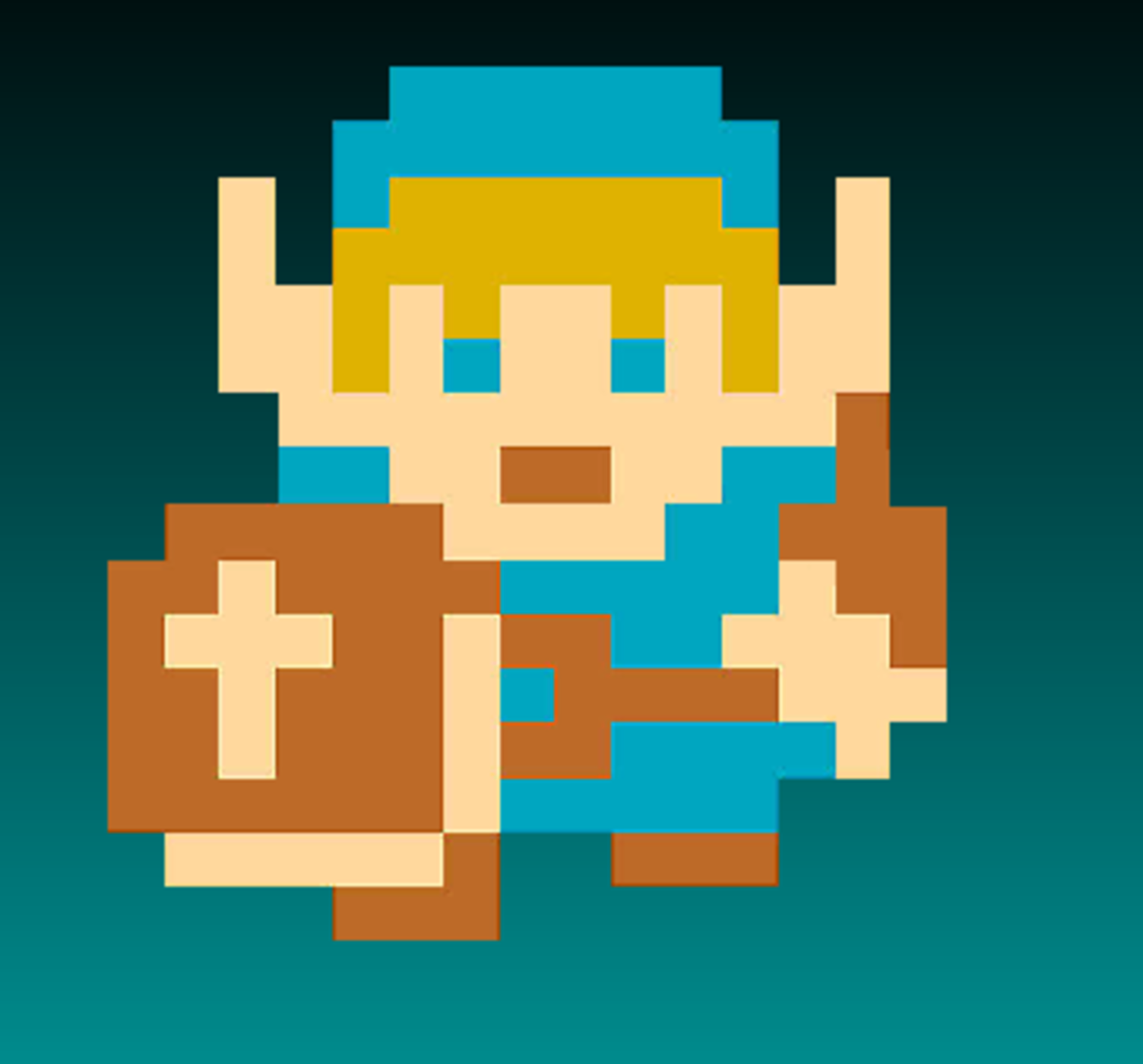 Hyrule Warriors: Age of Calamity is finally out, and we have a lot of thoughts! This week, Andy and Al go through the game up until the beginning of Chapter 3! Come hear which Champions we loved playing as, which ones we didn't like, our thoughts the story so far, which boss battles we enjoyed, what side quests we've gotten around to doing, and so much more!
THERE ARE SPOILERS UP UNTIL CHAPTER 3! If you haven't gotten too far into the game, bookmark this episode and come back later! You've been warned!
Come listen to our initial thoughts and let us know what Champion is your favorite to play as, and make sure you join us next next week as we do a full spoilercast!
Follow the Champions' Cast on Twitter: