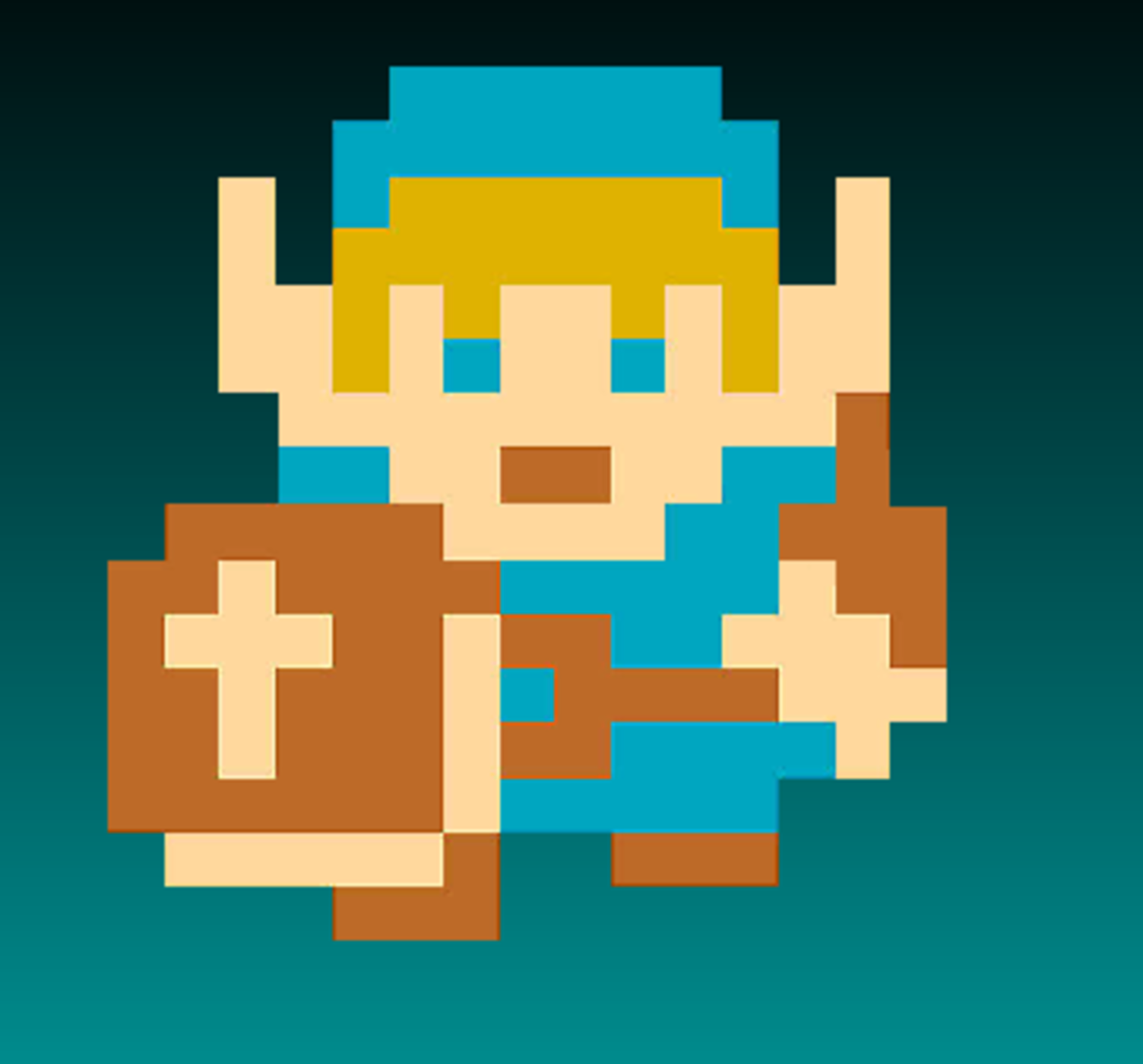 We are nothing if not topical here on this show, so we decided we would hop on the biggest bandwagon of the last couple months and challenge each other in a game of Zelda themed Wordle! We made a few tweaks to make the game a little more accessible for listeners and out our spin on the popular word guessing game. Andy and Al face off in a game of wits to see who can guess the correct word! Come play along with us!
PLUS don't forget to check out Andy's new project, https://www.omegametroid.com! Come and support the show and browse the website, and if you want access to an EXTRA podcast called The Spiteri Show, consider signing up for Patreon!
Pledge to Receive the Spiteri Show!