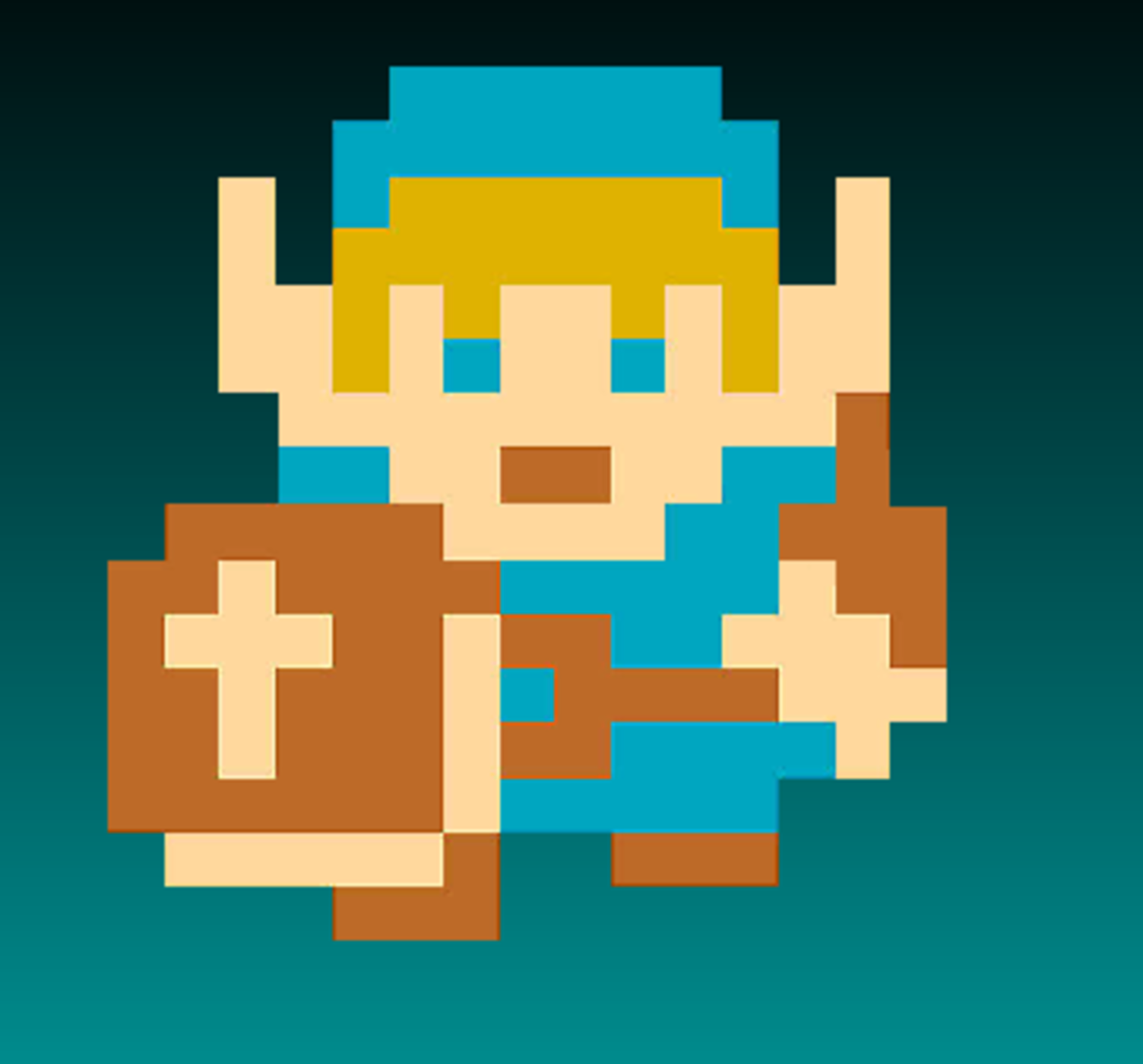 Which version of Impa reigns supreme within the Zelda series? Join Andy and Al this week as they discuss their takes and rank the many iterations of this beloved character, from her humble beginnings in The Legend of Zelda, to her latest, action-packed role in Age of Calamity. Find out if you agree with their list in the end, or if you prefer a different choice at the top! And of course, feel free to join them in their discussion-- or drag them for how wrong they are-- over on the Zelda Dungeon Discord channel!
Follow The Champions' Cast!
Twitter
Subscribe to The Champions' Cast!
Apple Podcasts x Podbean x Spotify x iTunes x Google Podcasts x iHeart Radio x PlayerFM
Grab The Champions' Cast Merch!
Official Zelda Dungeon Merch store
Advertise on The Champions' Cast!
Inquiries – [email protected]