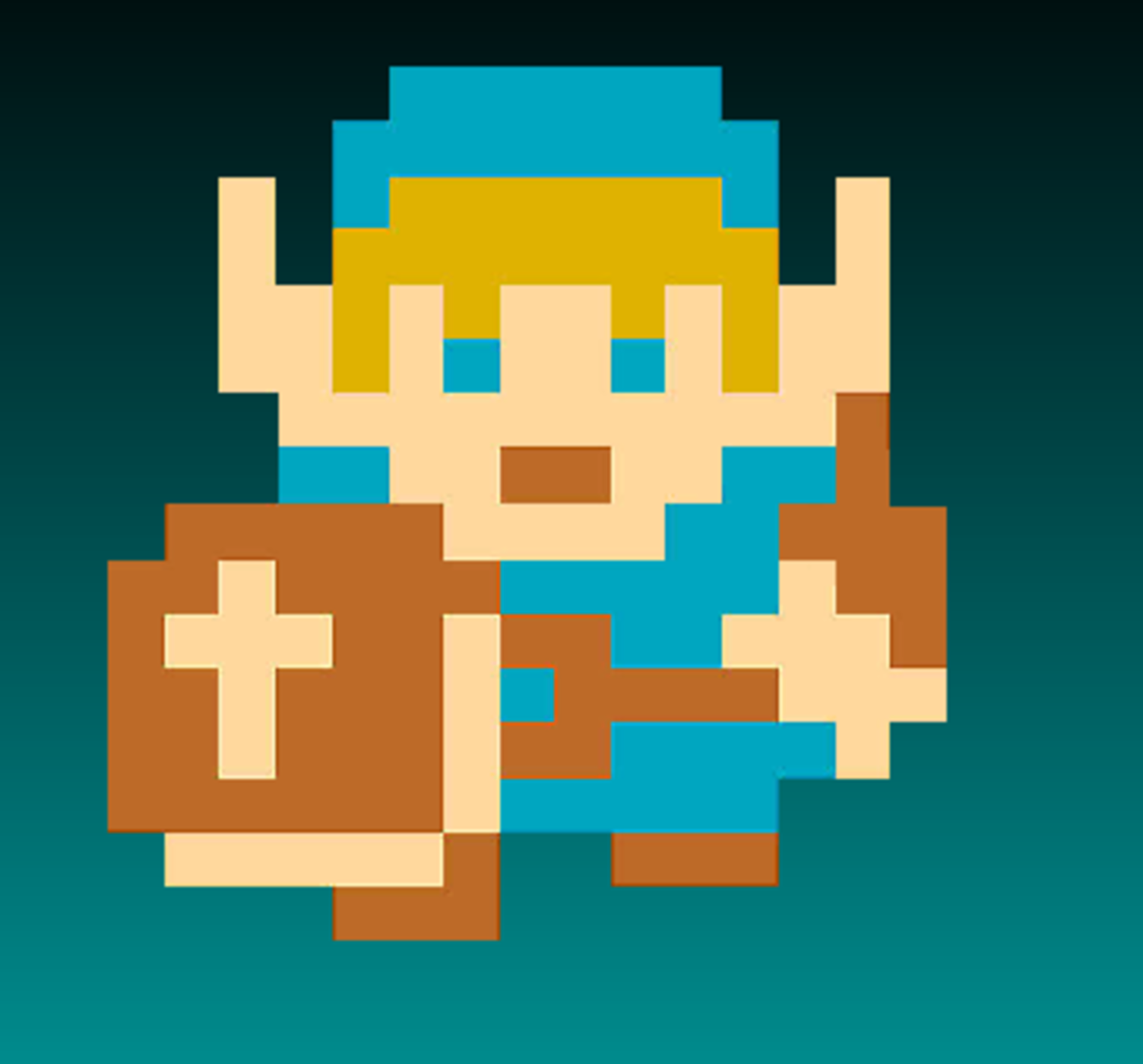 Happy ZDMX week everyone! This week, our pal Alasyn is away for the 10th annual Zelda Dungeon Marathon, so we're cracking open a previously-Twitch-exclusive episode pitting Andy and Al against Zelda Universe's Alex Trevino and Amanda van Hiel! There might be a few audio hiccups on here, but we figured it was better than skipping a week of the show, so come on and play with us! There are some epic doozeys in here, o come and see which competitor walks away the champion from this Fatal 4-Way matchup!
Follow The Champions' Cast!
Twitter
Subscribe to The Champions' Cast!
Apple Podcasts x Podbean x Spotify x iTunes x Google Podcasts x iHeart Radio x PlayerFM
Grab The Champions' Cast Merch!
Official Zelda Dungeon Merch store
Advertise on The Champions' Cast!
Inquiries – [email protected]