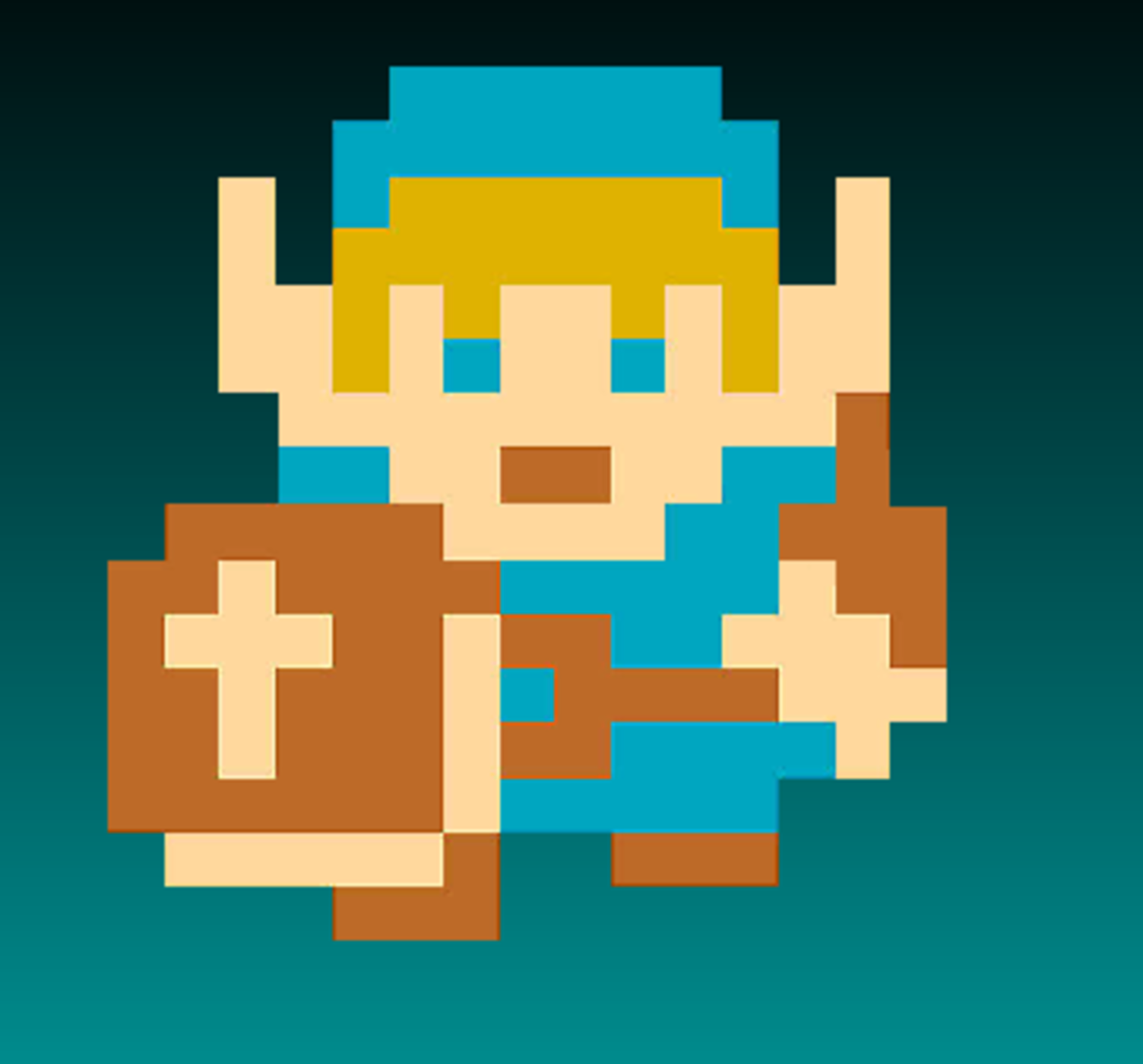 With E3 just around the corner, and Andy ready to bet his house, his dog, and his shirt on the fact that we'll be seeing a new Breath of the Wild 2 trailer there, we felt like what better time to talk about some of the most impactful and memorable trailer in the Zelda series! We offer commentary, insight, context, memories, and reactions as we reminisce about 11 of the greatest trailers ever, including of course, that Breath of the Wild trailer, which may stand in time as being the greatest trailer for anything, ever!
Al this, PLUS we have some contest teases to plug! Come hang out with us!
... and if you want to watch all the trailers we're talking about, check them out here! In no particular order: Breath of the Wild 2, Ballad of the Goddess, Link's Awakening Reveal, Twilight Princess Title, Twilight Princess E3 2004 Reveal, The Wind Waker HD Launch, Skyward Sword E3 2010, Zelda Wii U E3 2014 Reveal, Majora' Mask 3D, Breath of the Wild E3 2016, Breath of the Wild 2017 Switch Presentation
Follow The Champions' Cast!
Twitter
Subscribe to The Champions' Cast!
Apple Podcasts x Podbean x Spotify x iTunes x Google Podcasts x iHeart Radio x PlayerFM
Advertise on The Champions' Cast!
Inquiries – [email protected]