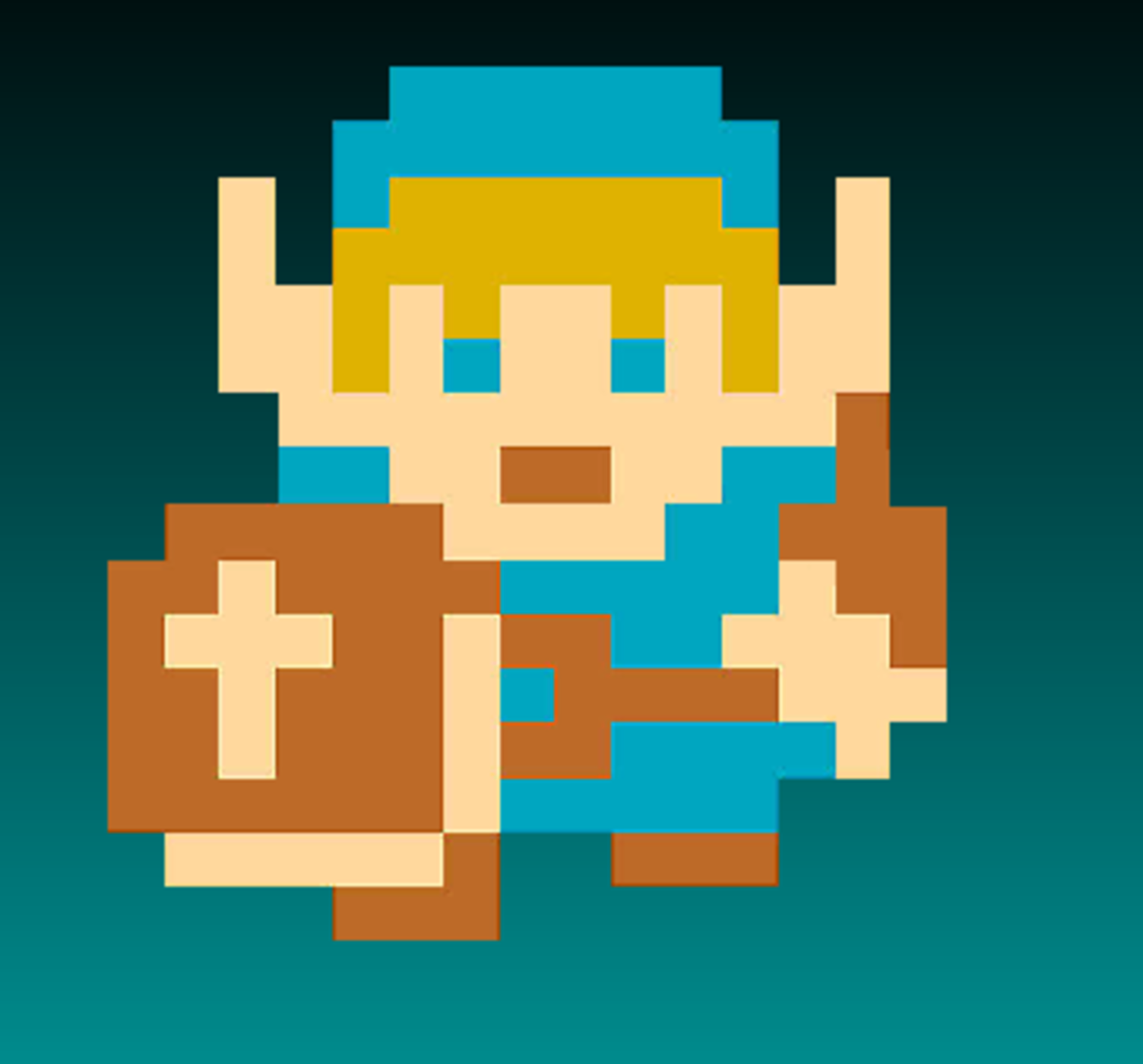 Welcome to... Virtual Theater?! We've got a special episode for you! I'm moving this weekend and Al is busy, so instead of skipping a week, we decided to pull an episode out of the vaults that up until now has been Patreon exclusive to Virtual Theater podcast listeners! If you didn't know, Virtual Theater is my other podcast, where we focus on video game movies and the stories that shape them, and one sub-series we've been doing is an episode-by-episode commentary on the ridiculous Legend of Zelda 80's cartoon!
Come and laugh with Gooey and I as we go over episode #1 "The Ringer"! If you like what you hear and want to listen to more, please consider heaving over to Virtual Theater's Patreon page and becoming a member to get the rest of the series plus tons of other bonus content!
Enjoy, and see everyone in real time next week!
SUPPORT VIRTUAL THEATER ON PATREON!
Follow the Champions' Cast on Twitter:
Virtual Theater - @VirtualTheaterX