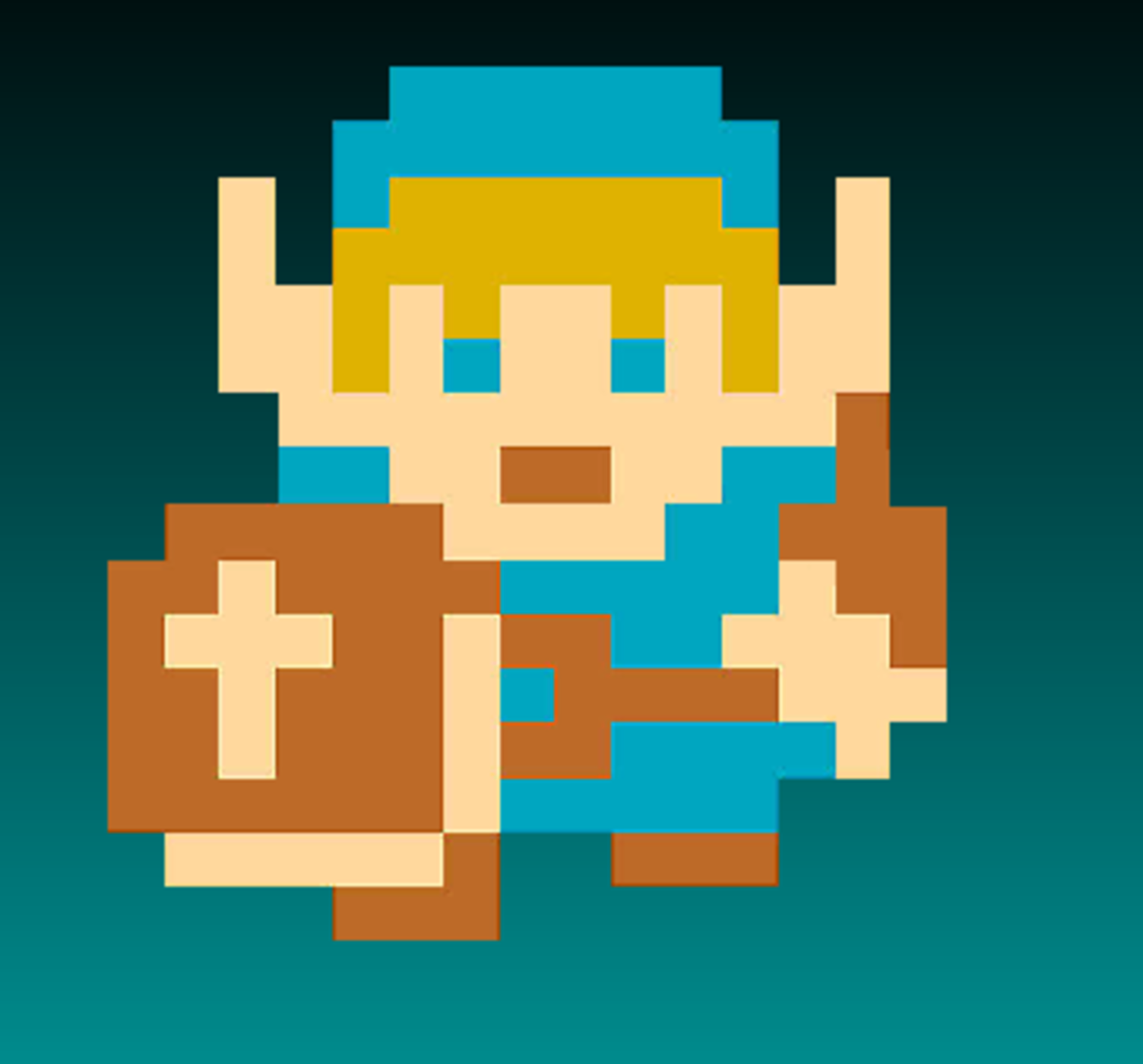 The episode we promised you a month ago is finally here, and it's too big to fit into one part! Come relive Breath of the Wild's DLC with us as we cover the initial announcement, that incredible trailer from The Game Awards, all the bonus outfits and sidequests, the Great Plateau enemy camps and Shrines, our thoughts on the One Hit Obliterator, and if we liked the Master Cycle!
PLUS  we go over the recently announced Age of Calamity news, including our thoughts on Impa as a playable character, the ruins, and the incredible mapping of the stages!
Make sure to tune in next week for part 2 of the Champions' Ballad Retrospective as we'll be covering the memories, the shrine quests, the Final Divine Beast, and Monk Maz Koshia!
Follow the Champions' Cast on Twitter: