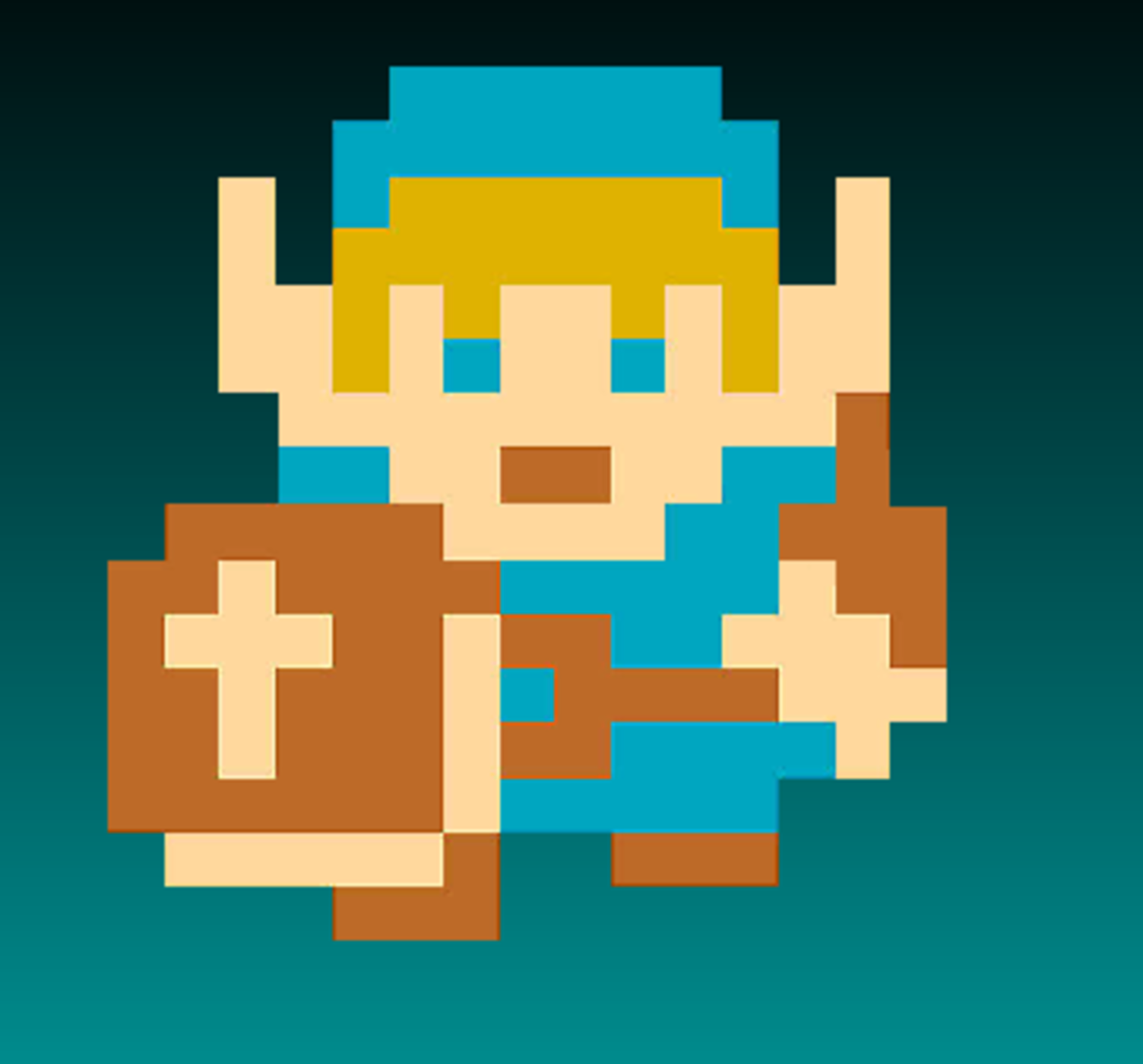 Warning: this episode will make you hungry. This week, we have some special guests join us for a talk all about food, Zelda, and recipes! We sat down with Aime and Walter Woods and chatted about their new cookbook, The Unofficial Legend of Zelda Cookbook! How did it come to be? How was Nintendo in this process? What inspired them to make this? What was the reaction when they surpassed their Kickstarter goal by almost 30-fold? How did they make a recipe for Dubious Food and make it taste good?! And most importantly, there's how many recipes from Tingle's Rosy Rupeeland!?
All this, plus hear Alasyn's count of getting her copy and cooking her first item: buttered apples! (Note: the feature image this week is legit from Alasyn's kitchen!)
Come join the fun, and if you're interested in checking out the book, cruise on over to their website and see the different versions of The Unofficial Legend of Zelda Cookbook available. Plus, come and hang out in their Discord!
Follow the Champions' Cast on Twitter:
Andy Spiteri – @Spiteri316
Alasyn Eletha – @AlasynEletha