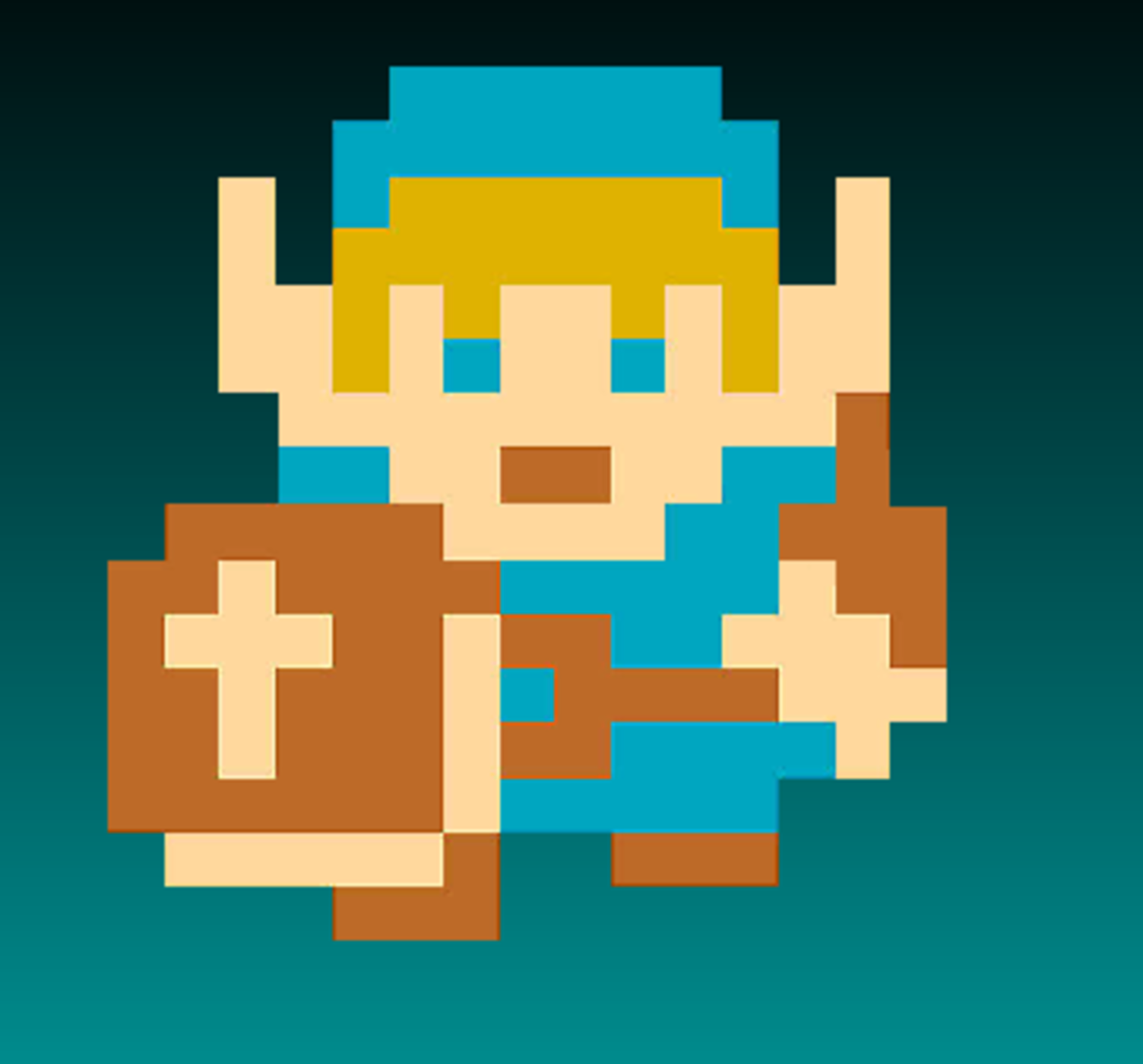 Buckle in and grab your weapons, because this week, we go in our way back machine to reminisce about everyone's favorite Hylian Hero making an unprecedented guest appearance in Namco's 2003 fighting game, Soulcalibur II! How did this happen? How does Link play? What were his weapons like? And what was the climate of the console wars back then? All this and a ton more are up for discussion!
But that's not all! We have TWO live streams to announce - first, NEXT SUNDAY at 4 PM Central, Alasyn and I will be joined by Mases as we host a live Phantom Hourglass retrospective podcast as part of Linktober's Zelda Creator Con. Ticket's are $1 (yes, you read that right) and you'll be able to see us live as well as tons of other amazing artists. For more details, check this out.
The second (and we'll have a post coming out with more details imminently) is on JUNE 20th at 9 PM Central, we will be hosting a Live Fundraiser to help raise funds for Black Lives Matter! We'll be ranking Zelda games all night and when we hit certain donation thresholds, even more Zelda games will added to the pot! Stay tuned for an in depth announcement coming shortly!
Lots going on, so make sure you're subscribed so you don't miss any of the action!
Follow the Champions' Cast on Twitter:
Andy Spiteri – @Spiteri316
Alasyn Eletha – @AlasynEletha