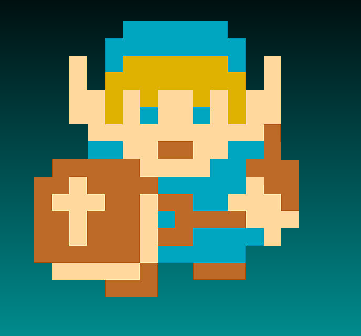 Andy makes a triumphant return to the show this week and doesn't waste any time getting down to business, asking where the heck Cadence of Hyrule has been since it's announcement and taking Taylor through a list of dream Zelda spinoffs. Pikmin with Cucco's? Assassin's Creed with Sheikah? YES PLEASE!
As if that wasn't enough, to celebrate the Game Boy's 30th birthday, the lads count down their top ten OG GB games ever. Link's Awakening, Pokemon, Metroid II, and more! Plus, we give a shout out to the one and only Gary Oak.
Make sure you don't miss this episode! It's a ton of fun!