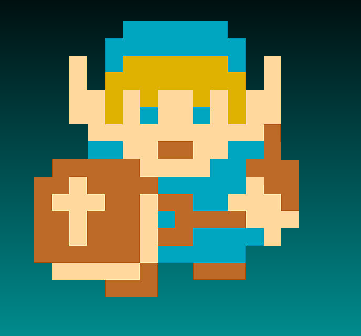 After (un)comfortably deep diving into Tingle's Rosey Rupeeland last week, Andy decided to briefly escape the country, so Taylor sets out to find Kevin to help him discuss today's topics. Breath of the Wild has continued its inexorable ride with a VR element using Nintendo Labo while Kevin and Taylor debate whether VR is a good idea. The game also gets an update that improves the load time of Shrines, which of course leads to the Champions' thinking about speedrunning!
It wouldn't be Champions' Cast episode if we didn't get caught up in the hype of a certain major movie to be released last week and to coincide with this, we're playing the role of casting directors and work out which Zelda characters could best play Avengers heroes! Ever wonder what Zelda characters might look like in a tabletop RPG session? Kevin & Taylor have put some serious thought into it and we lay out some demands for what we want to see in Nintendo's ever expanding non-video game Zelda selection.
It's a jam packed episode this week so don't miss it!